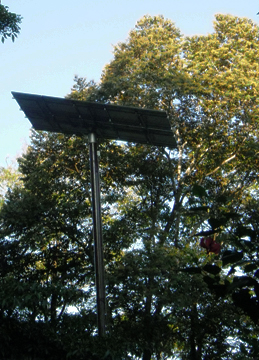 Casa Marmaris is a solar powered home, which implies that energy consumption must be regulated. For the proper function of our energy system, we ask of our guests not to use high consuming appliances such as: hairdryer, electrical toothbrush, hair straightener, iron and others.
The nearest town is Puerto Jimenez, 45-minute drive. Here you will find all necessities such as supermarket, gas station, pharmacy, hardware and basic garment store.
If renting a car is necessary, please let us know in advance and we will help you with the reservation.
Taxi service is available. If necessary we can arrange pickup. Normal rate from Puerto Jimenez to Matapalo is US $40 each way.